Marital
Do you and your partner feel more like roommates than lovers? Has your intimacy waned as the years have progressed? Do the kids and work take all your time and energy, leaving little to none for fun with your spouse? If so, marriage enrichment may be the service for you. It is different from traditional couples counseling in that there is not an identified "problem" but rather a focus on growth and having the best marriage possible. This form of counseling is more structured and revolves around teaching specific skills including communication, problem solving, adaptability, stress management, and conflict resolution. It also emphasizes the importance of commitment, love, forgiveness, and friendship. Whether through a formal assessment such as Prepare/Enrich or collaboratively setting goals in session, your therapist will facilitate a safe space to strengthen and grow your marriage to its full potential.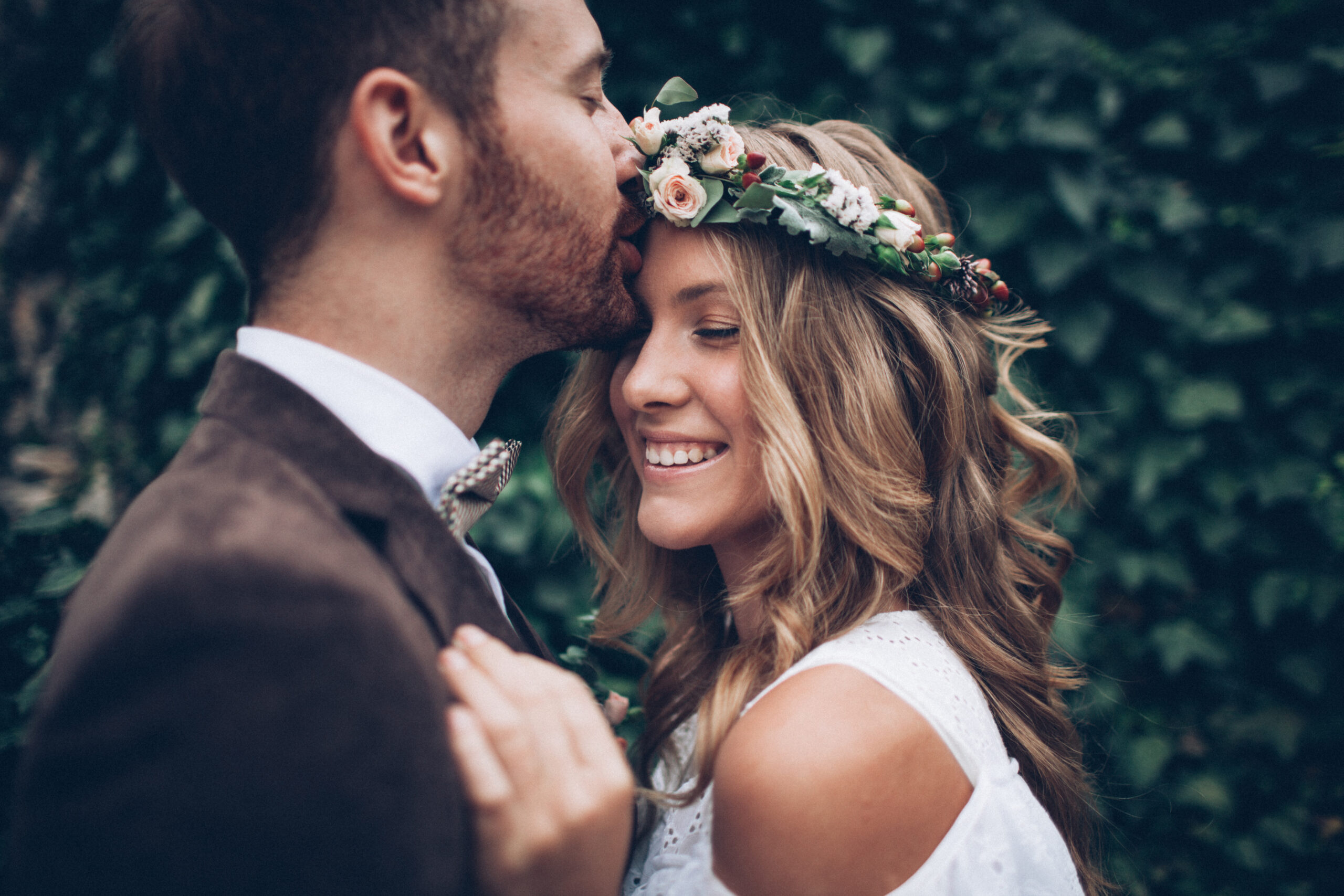 Pre-Marital
The season of engagement parties, wedding showers, and wedding planning can be so much fun. It takes a lot of time and energy to make sure that day will be just like you dreamed. But are you and your fiancé taking the time to focus on the things that will shape your relationship in the future? Pre-Marital Counseling lasts anywhere from 6-8 weeks and helps couples build a foundation in their relationship that will make the difficult parts of marriage easier. Where marriage classes or conferences are helpful supplements, pre-marital counseling will be tailored specifically to you as a couple. Are you concerned about finances? In-laws? How your past will impact your relationship? We will spend more time talking about the issues that are most important to you. You will learn about yourselves as a couple, be made aware of unhealthy habits that easily form if you're not careful, and discuss topics that may not have naturally come up in your dating relationship. Come ready to discuss communication styles, conflict resolution, marriage expectations, and more. Once the wedding day comes, you'll have a better understanding of what you're walking into, and you also will have built a relationship with a counselor you can reach out to again if you and your spouse encounter something difficult in the future.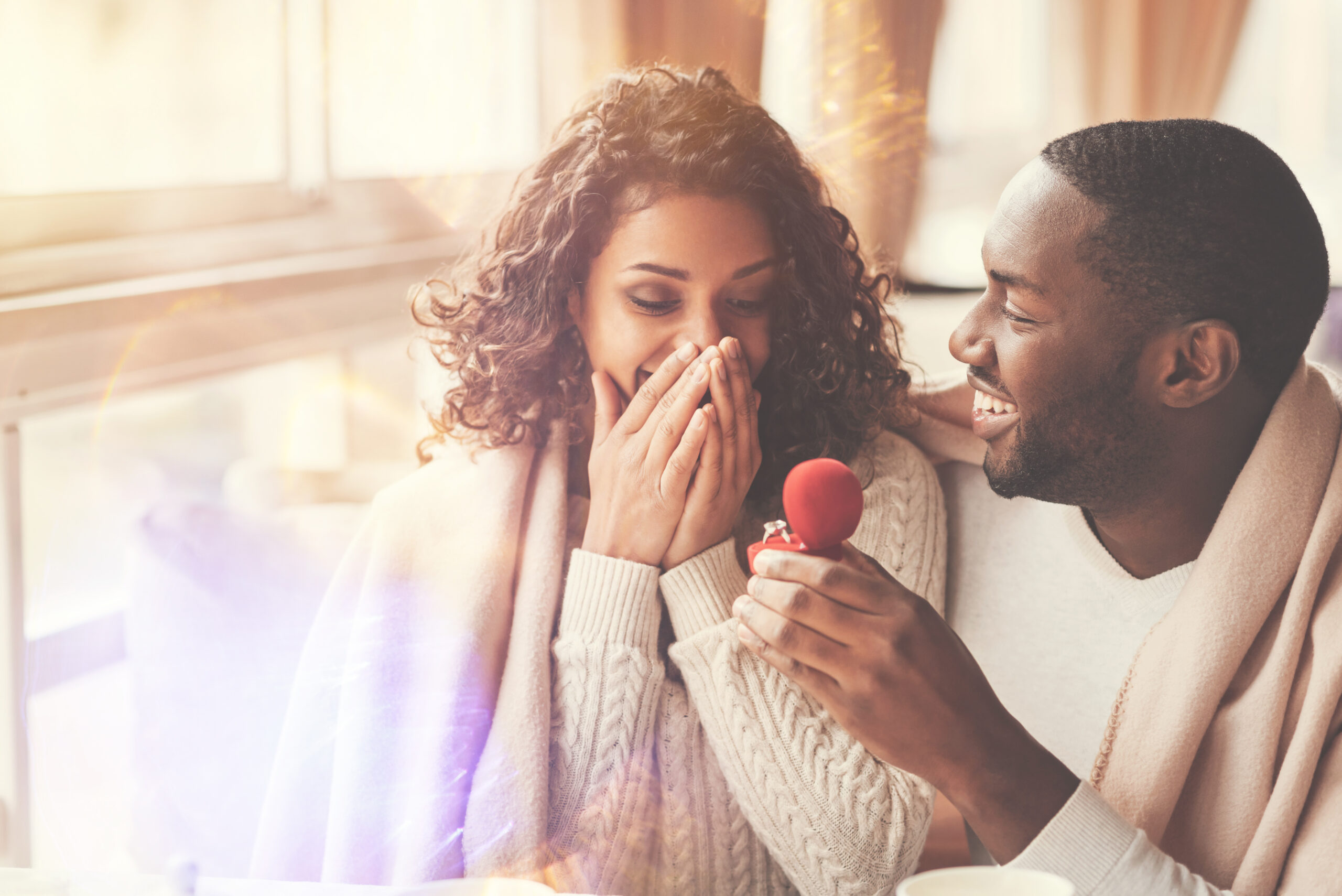 Empowerment
The purpose of the Empowerment Workshop is to support you in creating your life as you most want it. Empower and inspire your organization and individuals to realize their full potential through a variety of techniques designed to facilitate self-empowerment and transformation with our Empowerment Seminars.
You will experience a seminar like no other – stimulating, empowering, fun and motivating, enabling participants to surpass their expectation of what they believe is possible and achieve new levels of success.
Whether it is a single activity such as board breaking, or several activities, your customized empowerment seminar will create an experience that will be remembered for years to come.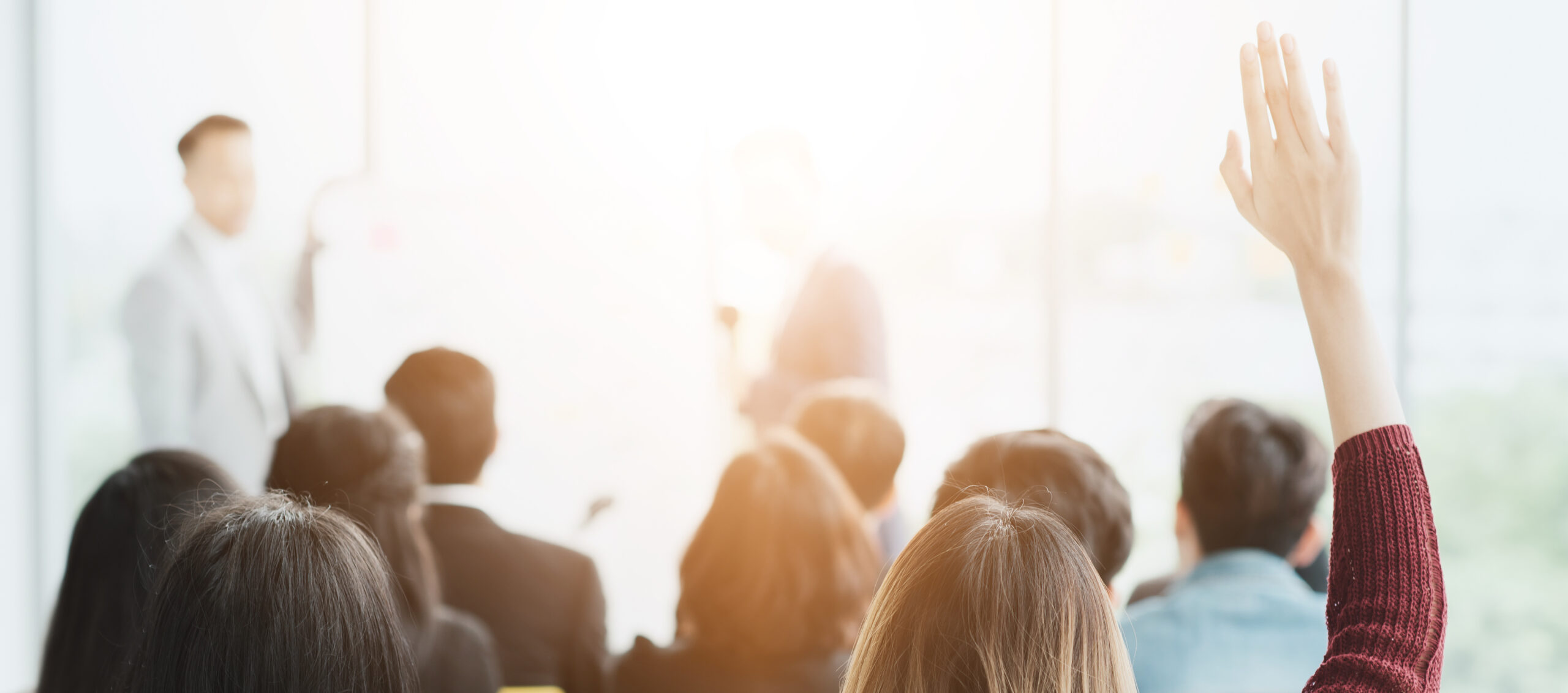 Emotional Wellness
Emotional wellness inspires self-care, relaxation, stress reduction and the development of inner strength. It is important to be attentive to both positive and negative feelings and be able to understand how to handle these emotions. Emotional wellness also includes the ability to learn and grow from experiences.
This workshop is intended for adults, family caregivers, parents, clergy, clinical professionals, and teens (separate sessions for teens). This workshop is for individuals seeking to be empowered with principles of emotional wellness, and those that want to help them.
Goals for This Workshop:
Learn strategies for emotional wellness as applied to managing feelings, expressing emotions, and coping with stress.
Identify how teens vs. adults move from emotional attachment to emotional maturity.
Learn strategies for managing stress, anger, and depression.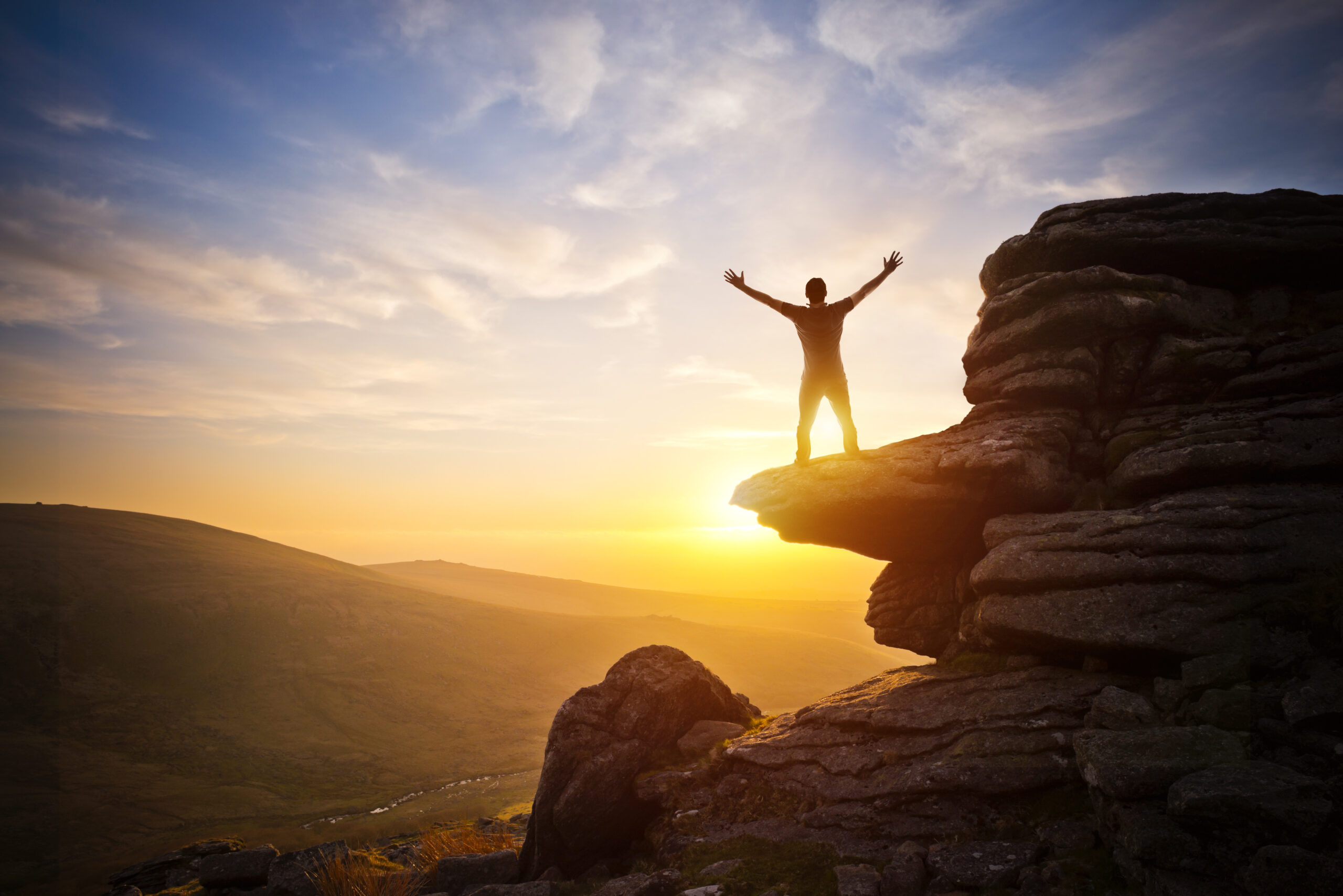 Therapy
Individual
Family
Couple
Adolescents